ER4043 Aluminum welding wire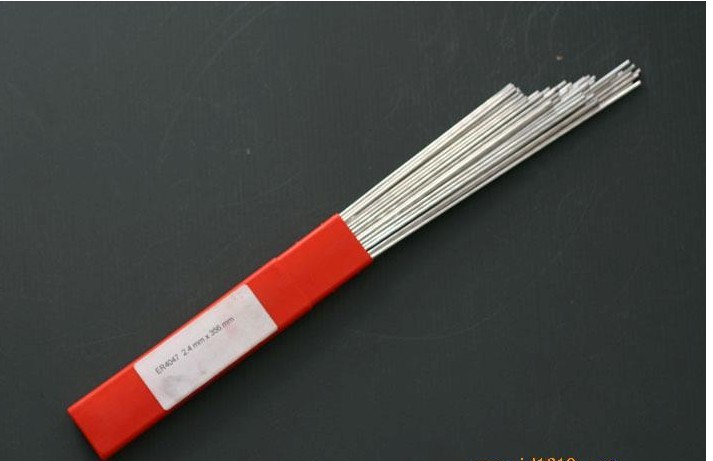 ER4043 Aluminum welding wire
1. Low welding costs.
2. Excellent fluidity.
3. Outstanding permeability
4. High stability .
ER4043 TIG ROD
About 5% of the silicon-containing aluminum-silicon alloy wire, has a good fluidity and
permeabilityrecommended for welding alloying elements does not exceed 2% of the aluminum
and silicon content of less than 7% of the aluminum alloy, such
as 2014,3003,3004, 5052, 6060,6061,6063 and 6082. Mainly used in chemicals, molds, furniture,
storage boxes, containers and other industries.
TIG welding wire dia:
1.6mm
2.0mm
2.4mm
3.0mm
3.2mm
4.0mm